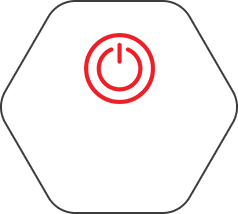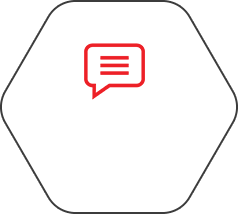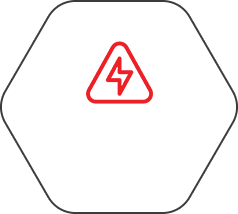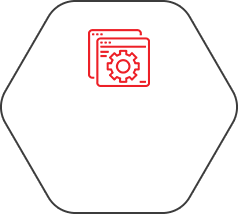 ACCURATE ROTATION
DETECTION
The PE18 still detects rotation accurately if the application with attached magnet drifts, vibrates, or becomes slightly misaligned with the encoder. If the encoder and application magnet stay within the tolerances below the ProxEncoder® will function without fault!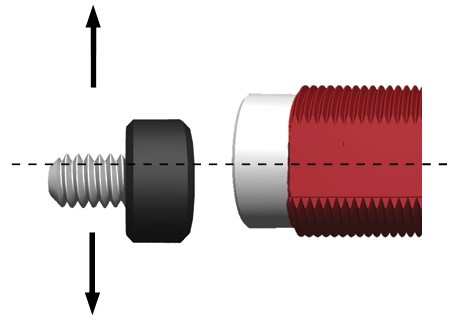 Axial Misalignment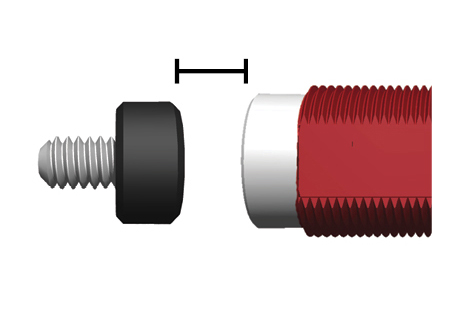 Up to .5 in gap!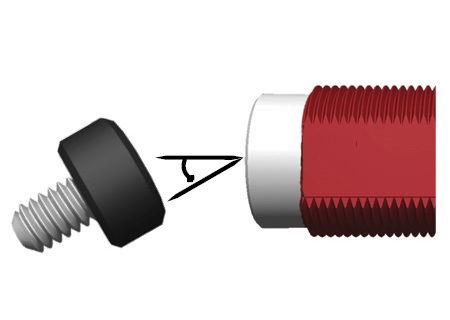 30° Planar Tilt
WE DESIGN
CREATIVE SENSORS
SO YOU CAN DESIGN CREATIVE MACHINES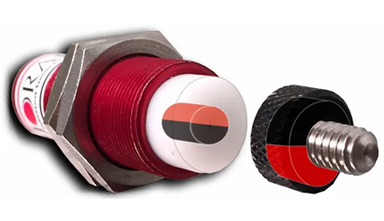 An Encoder Maximized for the Task at Hand
The control environment is a nasty place – water – oil – shock and vibration – you must design the solutions to these issues into the sensor, not just add them on at the end. ProxEncoder is totally encapsulated in epoxy – IP69K – Mil Spec for Shock and Vibration – Able to function submerged in water or oil.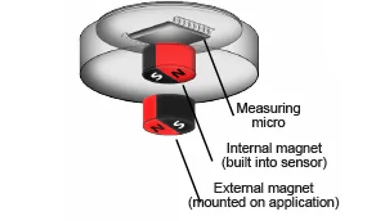 Magic of the Magnets – US Pat # 9018943 and US Pat # 8294457
A rotary magnetic encoder assembly of non-contact or "contactless" construction having an internally disposed first exciter or sensor magnet magnetically coupled to an externally disposed second application or drive magnet attached to an encoder shaft that rotates the sensor magnet substantially in unison during encoder shaft rotation." US Pat # 9018943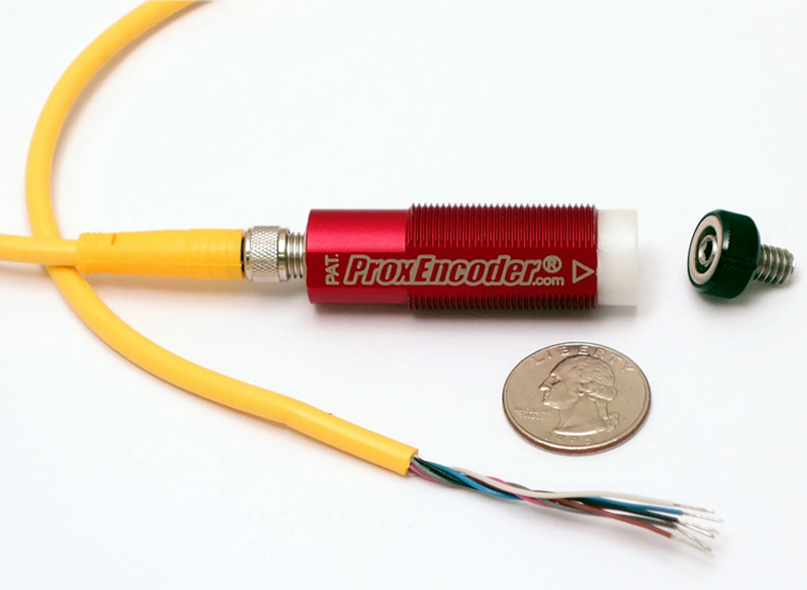 Drop us a line and an engineer will email your answer.

CUSTOMER CARE SUPPORT